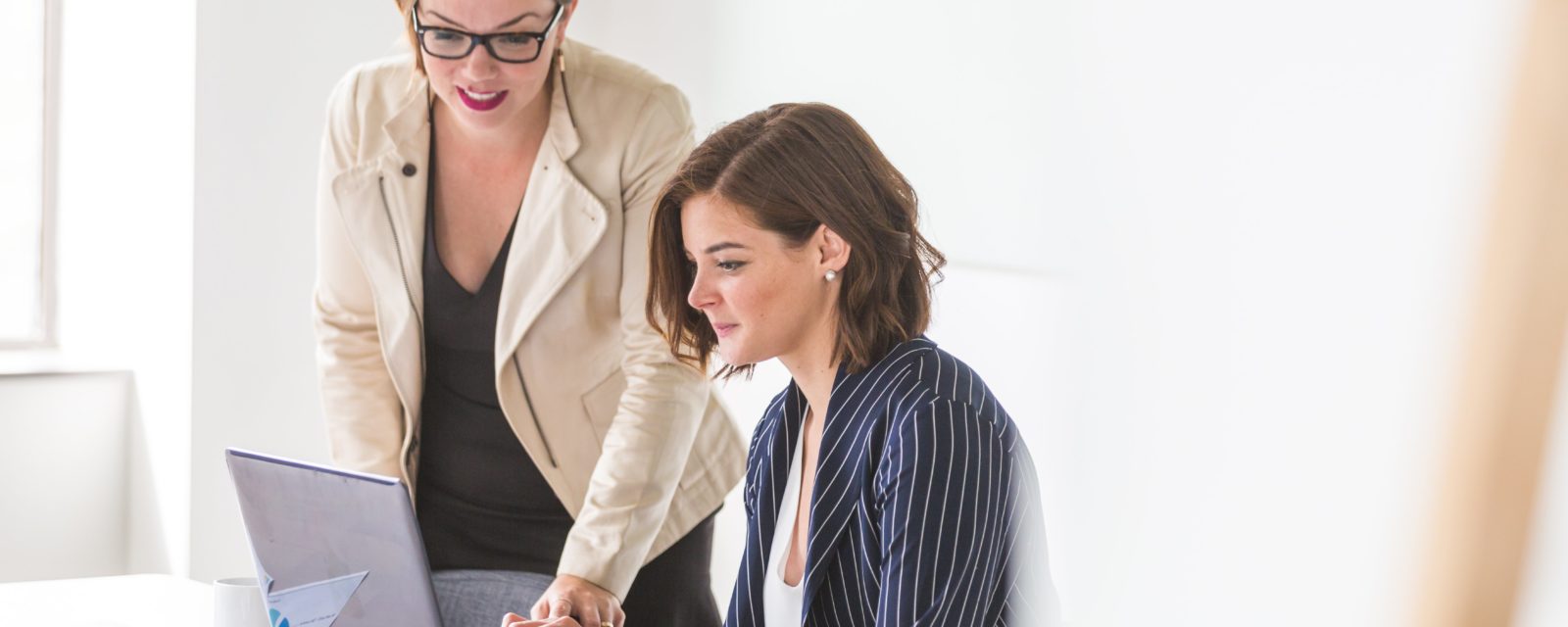 There are a large number of sources of funding and they vary depending on your field of study. A doctoral thesis can only be financed when accompanied by an employment contract.
There are different ways to finance your thesis at La Rochelle Université :
PhD contract
The doctoral contract is a public law contract conditioned by doctoral enrolment. This new contract gives you more guarantees and can be adapted on a case by case basis. Concluded for a period of three years, it is applicable in universities as well as in research organizations. It is officially recognized as work experience.
CIFRE Agreement
The Industrial Training Agreements for Research (CIFRE) enables a student to undertake a doctoral programme while working for a company and benefiting from academic supervision. It is the association of three partners : a doctoral student, a company and a research unit of the University that supervises the thesis.
For more information :
Region Nouvelle Aquitaine and Communauté d'Agglomération de La Rochelle
The Nouvelle-Aquitaine Region and the La Rochelle Agglomeration Community council offer doctoral research scholarships to boost the scientific skills of research laboratories and contribute to the training of young researchers. These scholarships are allocated to the institutions through calls for tender published each year.
Scholarships
In parallel with these main funding mechanisms, scholarships can be awarded to doctoral students by foreign governments or to foreign doctoral students by the French Ministry of Foreign Affairs. These scholarships constitute financial assistance and are not the subject of an employment contract.
European Industrial Doctorate
The European Union funds young researchers who have a partnership with the private sector through a scheme called "European industrial doctorate", within the framework of the "Marie Curie" programme, and is open to all scientific disciplines.
The doctoral school can guide you through all the different stages of your doctorate, from registering the thesis topic through the management of your doctoral contract to the defence of your thesis, the first step being your application using this form.