Student life at La Rochelle University is filled with opportunities. We encourage artistic expression, provide access to cultural and artistic activities and support student initiatives. The "Espace Culture", located in the heart of the university campus, offers many free activities throughout the academic year.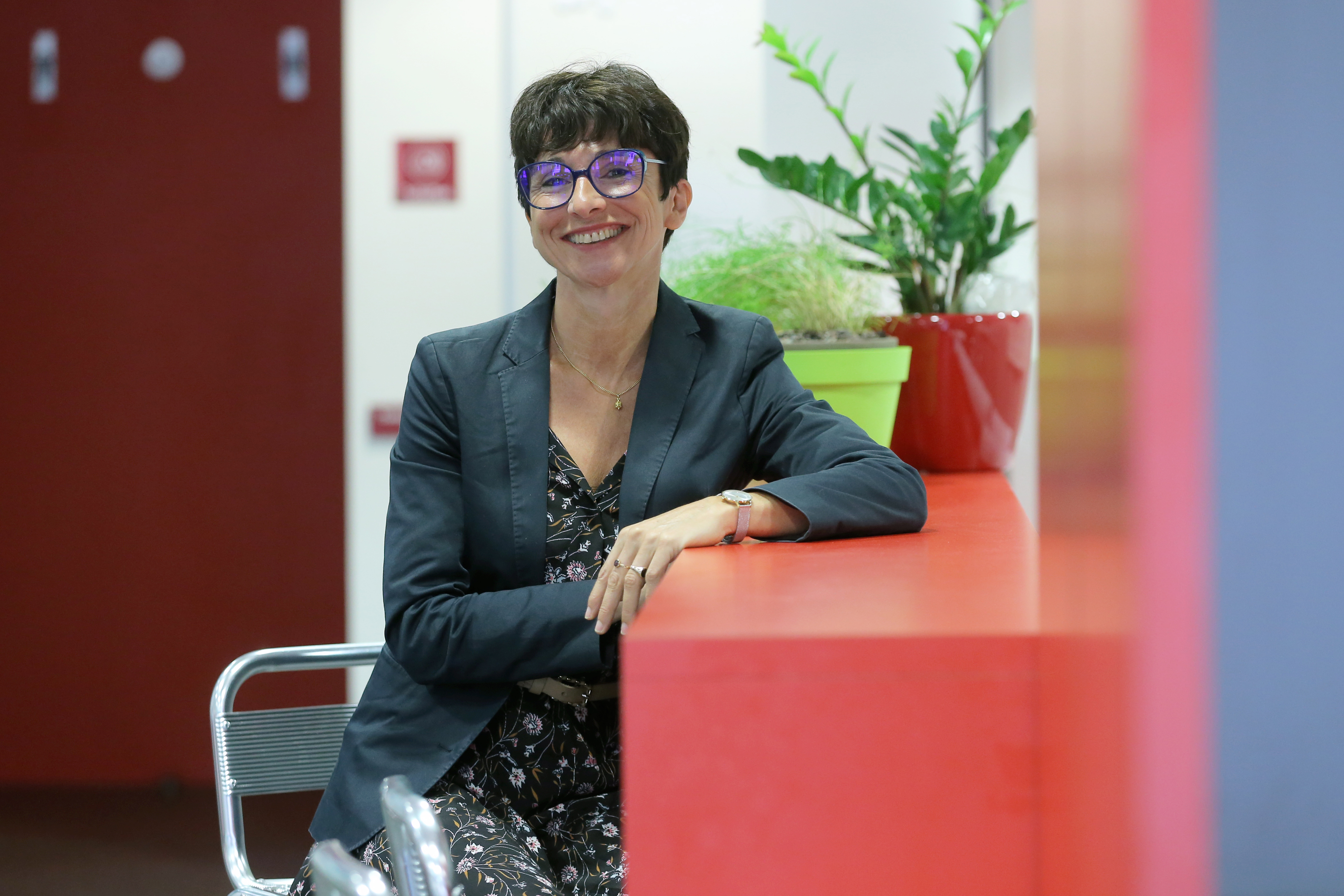 Catherine Benguigui, Vice president
At La Rochelle University, the "Maison de l'Etudiant" / Espace Culture works hard to encourage open-mindedness, to provide access to cultural events, to open a window on the world of science, and accompany and provoke experiences of the senses. It supports participationin artistic, educational and scientific innovation and, finally, encourages us to share and quite simply to live together. The reception area is equipped with a theatre, a friendly lounge and a music rehearsal room, and the "Maison de l'Etudiant' is involved in and initiates many cultural and artistic events, open to all, in collaboration with our culture partners.
Catherine Benguigui, Vice-President
Activities
The "Maison de l'Etudiant" reserves a really warm welome to all our studentsand is not only a place of welcome, but of support, personal commitment and proposals, exchanges and openness. Find out more about the cultural and associative activities that are open to all:
Artistic and Cultural Workshops
Student "PassCulture"
Cultural Agenda
The Festival "Les Etudiants à l'Affiche"
Help with Initiatives and Projects
Participation and the platform for associations with the AFEV
Discover the "Maison de l'Etudiant" with its multiple spaces: theatre, rehearsal room, meeting room, the "One Station" radio station.