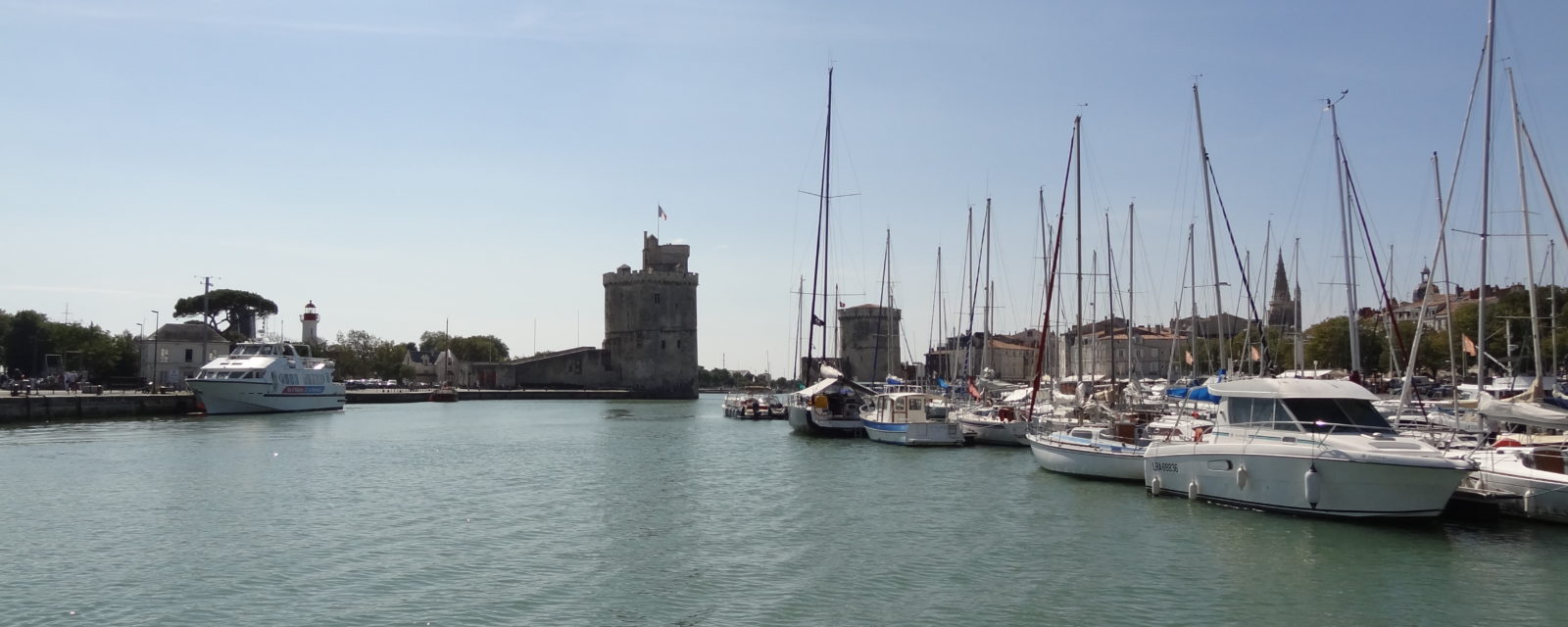 A university anchored in its territory
Working with our socioeconomic partners, helping our students discover the professional environment and our researchers to define their field of experimentation is a priority for La Rochelle University.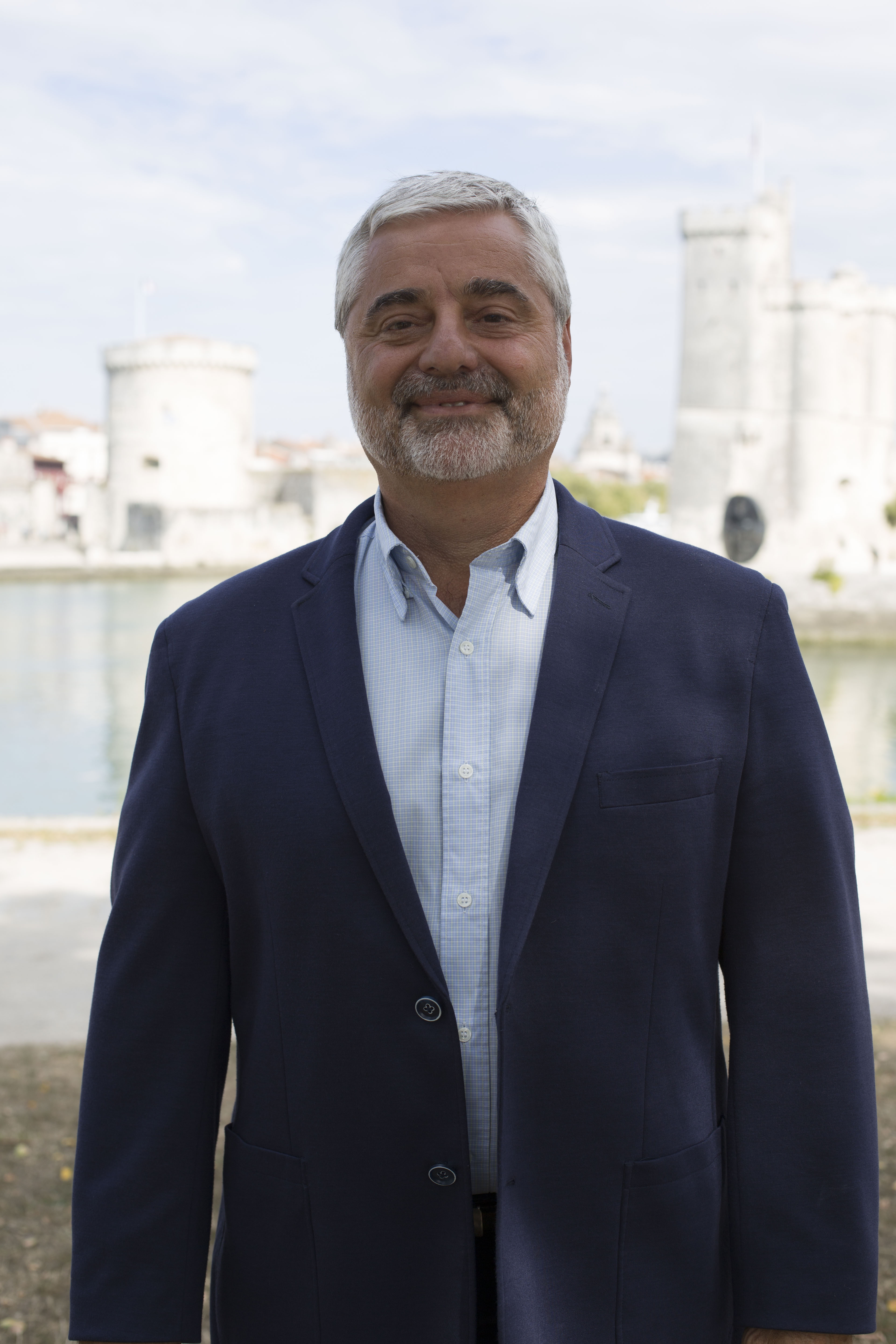 For many years, La Rochelle Université and our socioeconomic partners have worked together to develop projects that are innovative and contribute to the development of our partners.
Pascal Estrallier,  Vice-President Innovation and Socioeconomic Development
CAMPUSINNOV, a label and a place for innovation and entrepreneurship
The laboratories of La Rochelle Université constitute a real asset for our partners. Our research projects and theses make them a driving force for innovation.
CampusInnov extends these collaborations, creating a bridge that, beyond the research project, incubates innovative projects to a stage of maturation that brings them closer to effective implementation. Thanks to shared workspaces, but also to technological platforms in certain fields (biotechnology, digital technology, sustainable building etc.), CampusInnov will bring together researchers and industry around innovative projects. These different mechanisms will contribute to accelerating a dynamic of innovation and entrepreneurship to the benefit of the socio-economic development of the region.
A complete range of services based on fields of expertise
The University offers its partners a wide range of services, from recruitment of students (internships, sandwich courses for young graduates), to the in-service training of their employees, through various projects which give a taste of university life.
To make this range of services clear for our partners, we named a coordinator and an advisor for each sector to help them define and develop their projects. Six sectors have thus been identified, from sustainable buildings, energy and eco-industry to tourism, recreation, culture, the environment, coastal management, boating, port economy, transport, biotechnology, the food industry, health, and digital technology, obviously.
La Rochelle Université Foundation
Since 2009, our Foundation has been working to bring the University closer to the regional stakeholders, providing both sides with a better understanding of the issues and greater perspectives of collaboration. As a continuation of our new project for the university, the Foundation is evolving and refocusing to support educational transformation and a specialization of our research. It also supports the Smart Campus project, which aims to create the campus of 2030 by promoting collaborations with partners on various issues: energy performance, digital transition, mobilization of stakeholders etc.
Thus, the University is strengthening and diversifying its support systems for its partners, consistent both with its strong territorial anchorage and the recognition of its specificities at the national level.