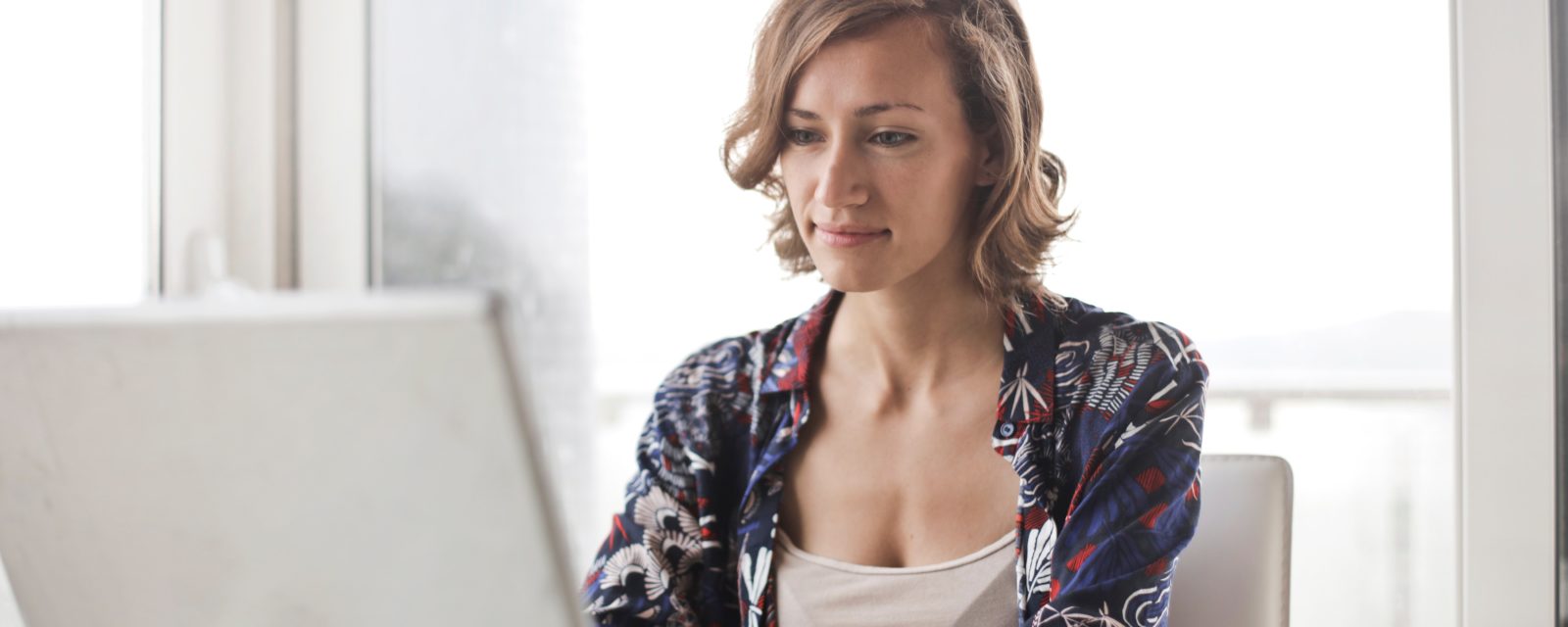 Project Manager EU-CONEXUS
La Rochelle Université is looking for two project managers for its European University project EU-CONEXUS, European University for Smart Urban Coastal Sustainability.
General information on the project
La Rochelle Université is the coordinator of EU-CONEXUS, a European project financed by the European Commission within the framework of the first Erasmus+ Call « European Universities ». This project aims at establishing a European transnational University. The partner universities are the Agricultural University of Athens (Greece), the Technical University for Construction Bucharest (Romania), Klaipéda University (Lithuania), Catholic University of Valencia (Spain) and University of Zadar (Croatia). The Work Programme is built around the development of an inter-university campus for education and research on Smart Urban Coastal Sustainability. EU-CONEXUS has started on 1st September 2019 and has a project duration of 3 years.
Working environment
The project managers will work within the EU-CONEXUS international management team at La Rochelle Université. They will be supervised by the Executive Director of EU-CONEXUS. In addition, the project managers have to collaborate closely with the EU-CONEXUS collaborators at La Rochelle Université and at the partner institutions.
Tasks and activities
In coordination with the political and strategic project leaders, the project managers' main tasks will be the general operative management of the project activities as described in the project proposal and the development of adequate modes of implementation:
Coordination and monitoring of EU-CONEXUS activities within the framework of dedicated Work Packages (meetings, events, studies, reports, budgetary monitoring, etc.)

Work Packages on Educational Offers and Mobility
Work Packages on Research, international and corporate relations, student community (culture, sports, etc.), SmartCampus

Establishment of project progress reports
Participation in activities of the various project governing bodies or working groups in order to represent the central management team.
Participation in the development of prospective models of future transnational universities and their functioning, in particular at the national level.
Participation in the development of an institutional quality assurance system for the inter-university structure of a European University.
Participation in the implementation of an evaluation system with external advisors.
Expected knowledge
Good knowledge of project management methods
Good understanding of the institutional environment of higher education and research systems at the national and international level
Expected skills and competencies
To be able to structure and guide a project
To elaborate reports or other project documents
To structure information in overview tables
To be able to give informed advice and support decision-making
To chair a meeting
To enter into a dialogue, communicate and negotiate
To operate digital instruments
To speak and write in English and French (C2 level, written et spoken) – essential competence
To be used to analytical and prospective thinking
To have persuasive power
To have relational qualities, team work
To demonstrate stringency, reliability and reactivity
To be able to adapt to different institutional, work or cultural environments
To know how to organise, prioritise and manage daily working tasks and activities
Additional requirements
4 to 6 occasional travels per year to Paris and abroad.
Expected profile
University degree: Master
Experience in institutional project management or European/international project management
Experience in complex project management and management of international multi-actor partnerships
Type of contract
Fixed-term contract until 31 August 2020 (renewable) – full time
Remunaration : about monthly 2900 € pre-tax
Applications
Each applicant has to send an application file including:
Motivation letter
Detailed CV
A copy of study certificate(s) corresponding to the expected profile
The application file has to be submitted on the dedicated platform (Reference of the job offer: CONEXUS/CHEF PROJET).
Deadline for applications: 06/10/2019
Interviews: weeks 42 or 43
Start of contract: during November 2019