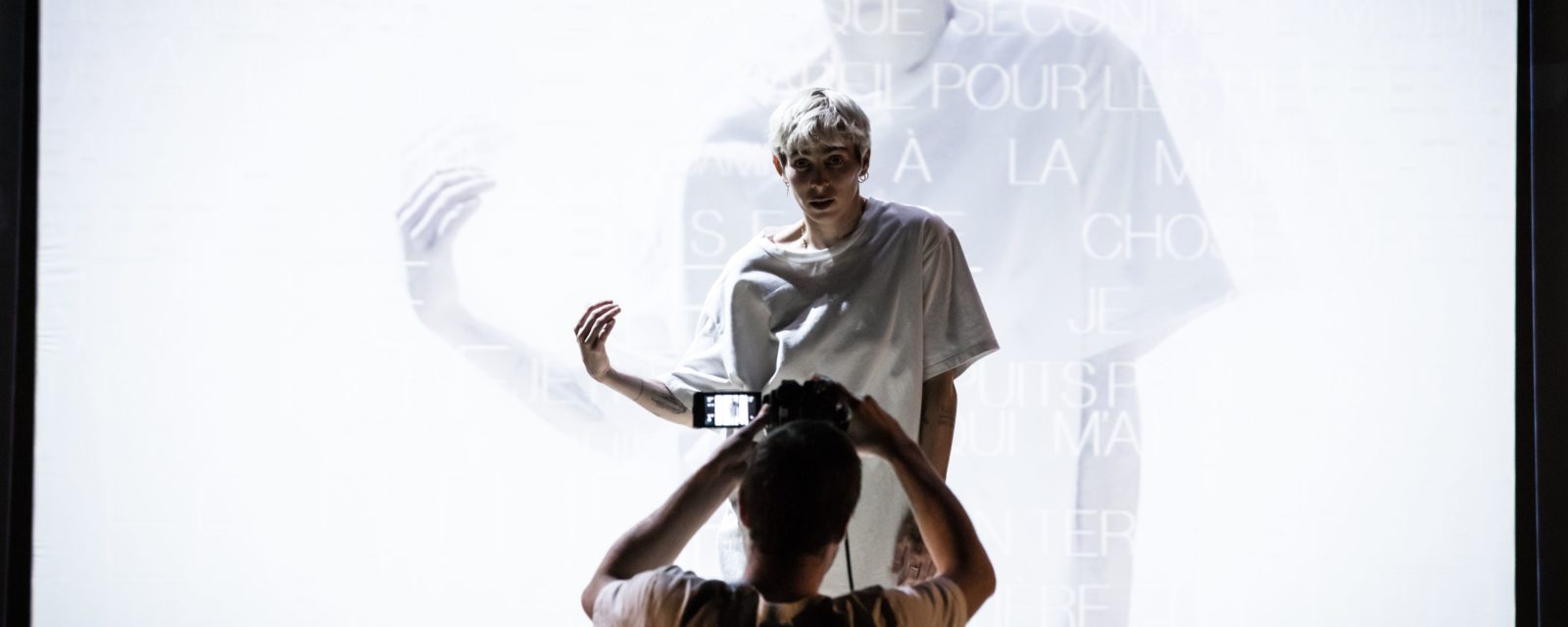 The free Student Pass'Culture will allow you to see more than 200 shows, concerts and exhibitions in various cultural venues. You can pick up your Pass'Culture at the "Maison de l'Etudiant".
Your Pass'Culture will open the doors tocultural venues, museums, art companies and festivals all over La Rochelle. More than 20 partner locations for more than 200 shows at great prices all year long!
© : Nguyen Phuc Hai
For Whom?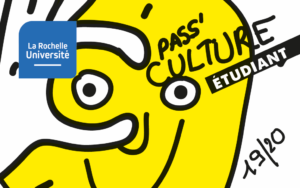 Pass'Culture is free for studentsunder 30, and enrolled at La Rochelle University, EIGSI, Sup de Co, the Gilles Jermain High School of Rochefort and Fénélon Notre-Dame High School (BTS).
Where can I get a Pass'Culture?
How do I get a ticket?
You can buy your ticket directly form the venue, or on Wednesdays at the University Library. Places are limited so book in advance!
Mini-Internships and Meetings with professional artists
The "Fabrique du Spectateur" provides an opportunity to meet artists, discuss, tremble, fall, scream and dance. Professional artists organise mini-courses, meetings and rehearsals to broaden your understanding of artistic creation. Check out the calendar.
Our Pass'Culture Partners