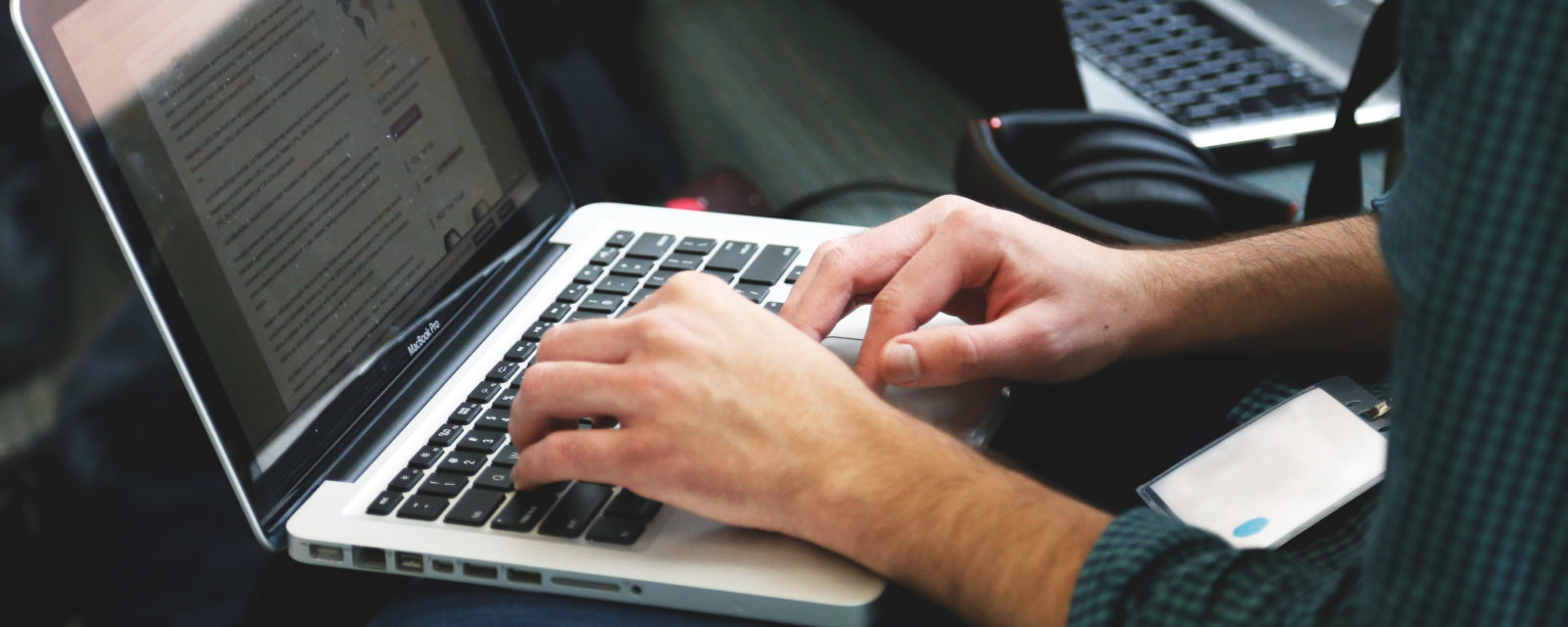 Get access to the latest document uploaded by your teacher, find out about a course trip, get help from the teacher in real time, take a practice test, get access to course descriptions, these are just some of the many features available on the educational platform (Ticeur - Moodle)..
As part of its highly proactive policy to support new technologies, La Rochelle Université has set up an online educational platform integrated into its digital working environment that gives students access to their courses online.
Online Courses
Accessible from any computer connected to the internet, the educational platform keeps you informed about the latest events related to the courses you are enrolled in.
This application is directly accessible from your ENT. If the ENT is not available you can still access the educational platform.
Podcast
Course content is also available offline (podcasts). Contact us for more information.
Ticeur Mobile
Information on courses available, links provided in your courses or administrative information is available via your mobile phone.