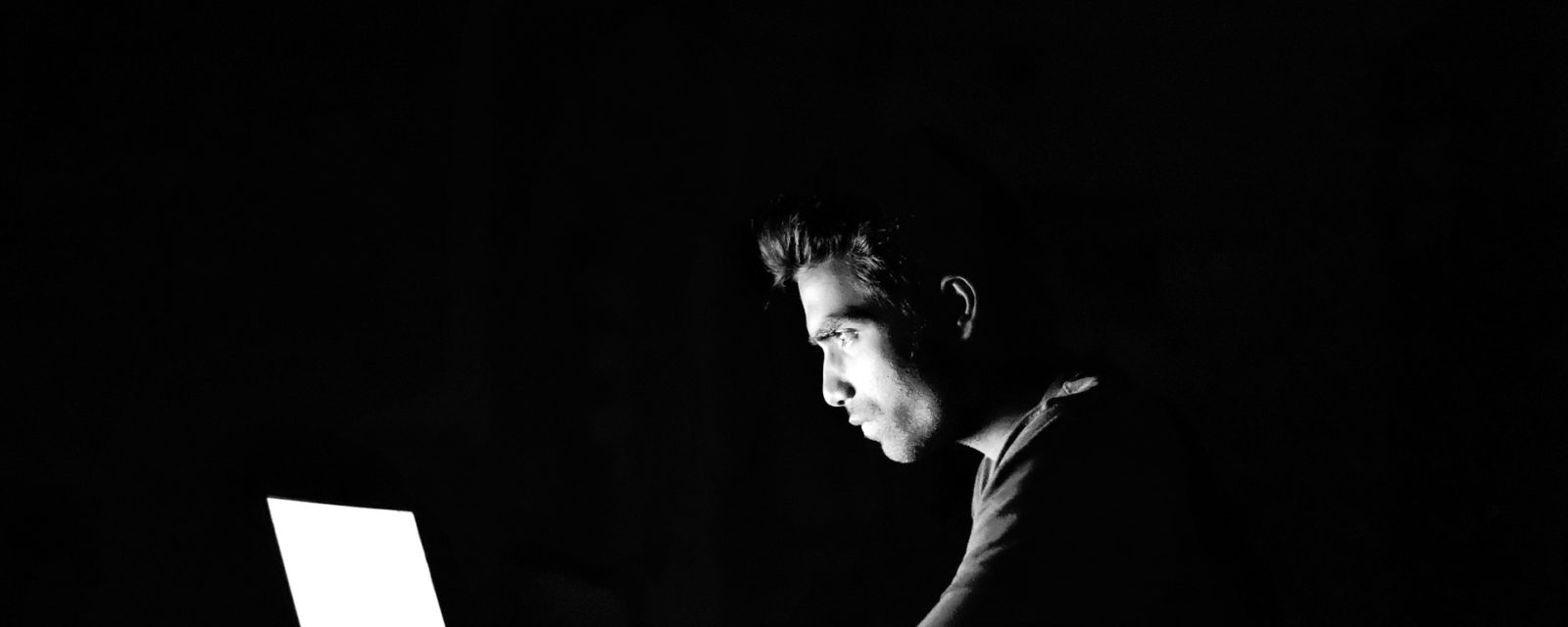 Whether on campus, at home or from any location, you can stay connected to La Rochelle University. The Digital Work Environment (ENT) is a portal to the University's digital services.
The Digital Work Environment, a dedicated and personalized space
The goal of this portal is to bring all your IT resources and services to a single point of access.
With your username (login) and password (password) you can access all our digital services: messaging, timetable, educational resources and online documents, tuition services, etc.
ENT, a safe space
As soon as you log in, you are immediately recognized thanks to your username and password. You will be able to consult various services. You only have to log in once and then you will be able to navigate freely from one service to another.
What are the different services of the ENT ?
ENT provides many services :
Video: University Portal
Symposia, Conferences, meetings, you can see them again on the video portal of La Rochelle University.
Wi-Fi Connectionat the University.
All the buildings at La Rochelle University are equipped with Wi-Fi terminals to facilitate your mobility on campus.
Find out all about the Wi-Fi connection at La Rochelle University on the digital services website.