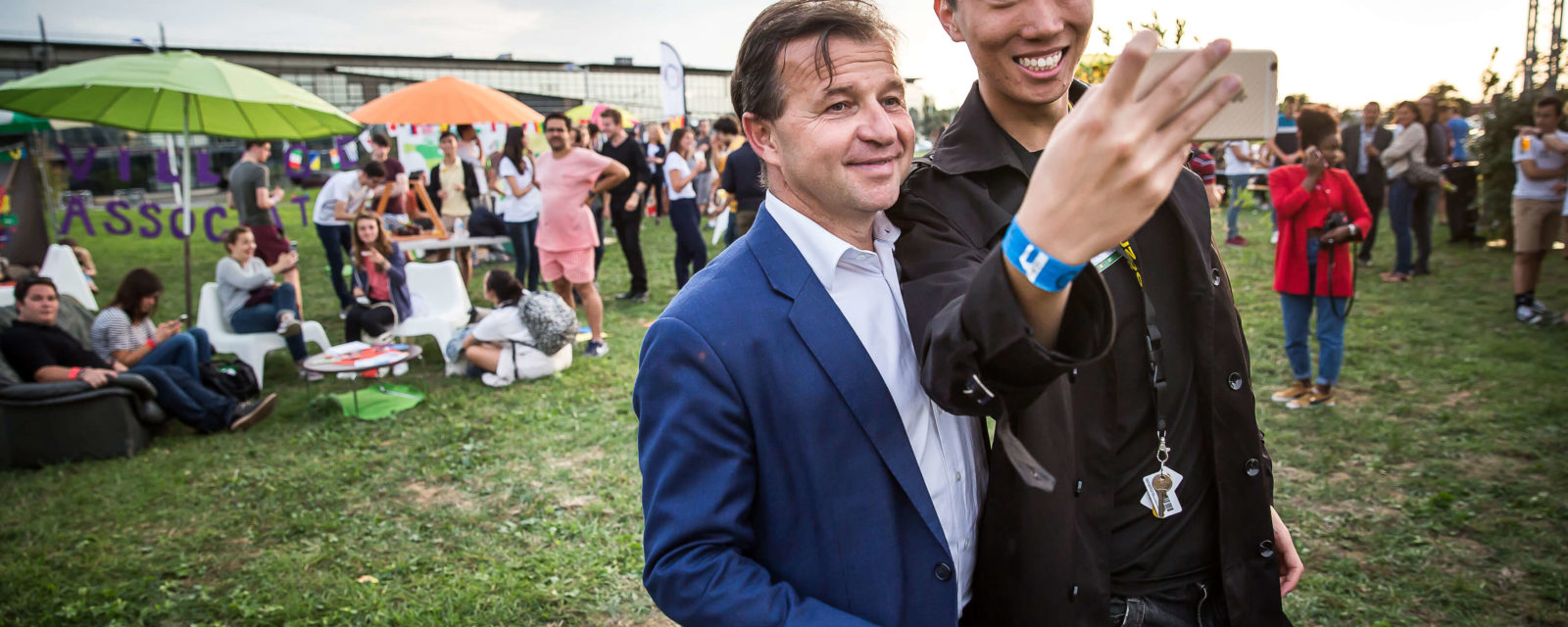 A word from the President
The University of La Rochelle, founded in 1993, was the fruit of a political strategy decided by Michel Crepeau, the former Mayor of the town, to provide further education facilities for the region.
Twenty-fiveyears later, with the further education landscape undergoing radical change, it continues to forge a clear and singular identity founded on audacious projects and a strong sense of a community anchored in an exceptional town.
The "La Rochelle Université" brand is associated with high level research centred on the distinctive social challenge of a Smart & Sustainable Urban Coastal Environment, and teaching of the highest standard.
Based on a multi-disciplinary foundation, its dynamic high-level multidisciplinary research is carried out in six research units, together with three joint research units accredited by the CNRS, and the university has established a position of national and international excellence in environmental, energy and digital transitions. Thanks to a wealth of experience in multidisciplinary research we are actively helping to solving some of the major societal issues of the 21st century.
The teaching programmes are focussed on student success. Mobilized around a pedagogical transformation certified by the New University Curriculum component (NCU) of the Investment in the Future Program (Programme d'Investissement d'Avenir: PIA), we offer tailor-made courses, with counselling to help students choose the courses that will allow them to take the first step in their professional career. Our programmes also provide a solid academic training, and develop the professional skills and open-mindedness that will help our students become responsible citizens.
La Rochelle University takes very seriously its role as a driving force in the local and regional economy. With CampusInnov, which takes advantage of the extraordinary intellectual potential of our academics and students, it orchestrates a dynamic of innovationdesigned to irrigate the entire University, in collaboration with our socio-economic partners.
Finally, as part of its Smart Campus project, the university is looking toward 2050 and is working on the campus of tomorrow to address the major issues concerning climate, ecology and digital technology. Centred on a "living lab" campus, students and staff are all helping to invent a low carbon, digital, responsible, smart and connected campus integrated in a smart city.
Jean-Marc Ogier President of the University of La Rochelle