Presentation of the foundation
La Rochelle University created its University Foundation on July 11th, 2009, marking a strong desire to fully play its role in the economic and social development of the region and beyond.
Jean-Marc Ogier, President of La Rochelle University: "Associating Socio-Economic stakeholders with the Future of the University"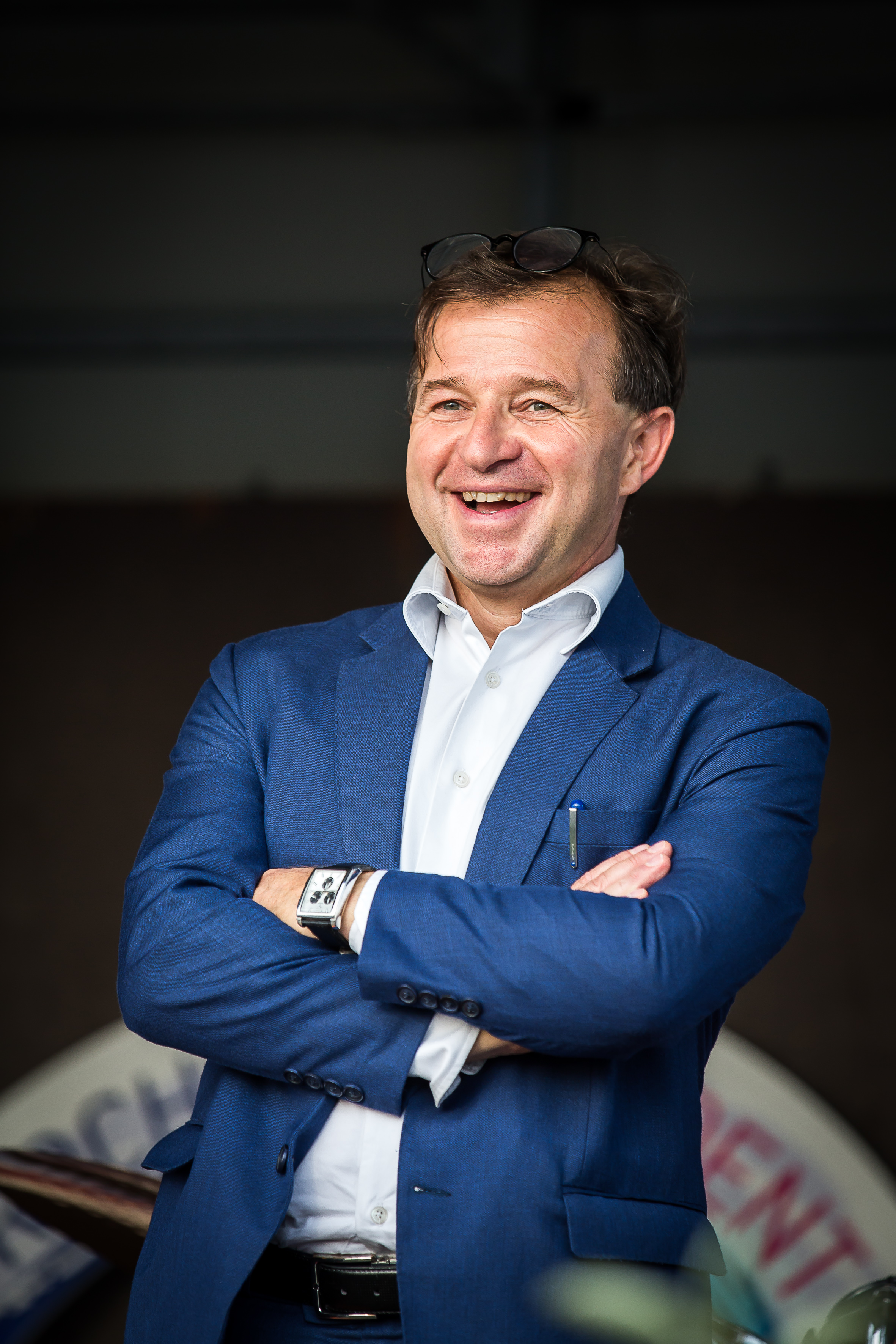 The creation of the Foundation marks the ambition of La Rochelle University to build sustainable partnerships with the socio-economic world, because being in step with its environment is essential for a University in motion.
Because our University and Businesses share concerns of social responsibility, the need to discuss social issues, and are stakeholders in the economic development of the region, our project can support your business strategy.
Becoming a member of the La Rochelle University Foundation is an opportunity to think and act together to better understand and anticipate change.
To support La Rochelle University Foundation is to support our efforts to build a university that is more efficient, more innovative and more citizen-oriented.
Jean-Michel Baer, President of the Foundation: "Providing a shared space where the university and its partners can join forces to enhance the attractiveness of our region"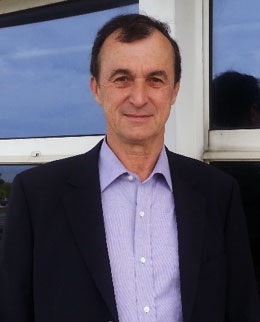 Former Director of the Directorate of Research at the European Commission, Jean-Michel Baer is committed to bringing together public sector players and companies in the sectors concerned around common themes.
By pooling vital forces and creating spaces for shared dialogue, the Foundation is a tool at the service of all stakeholders in the region.