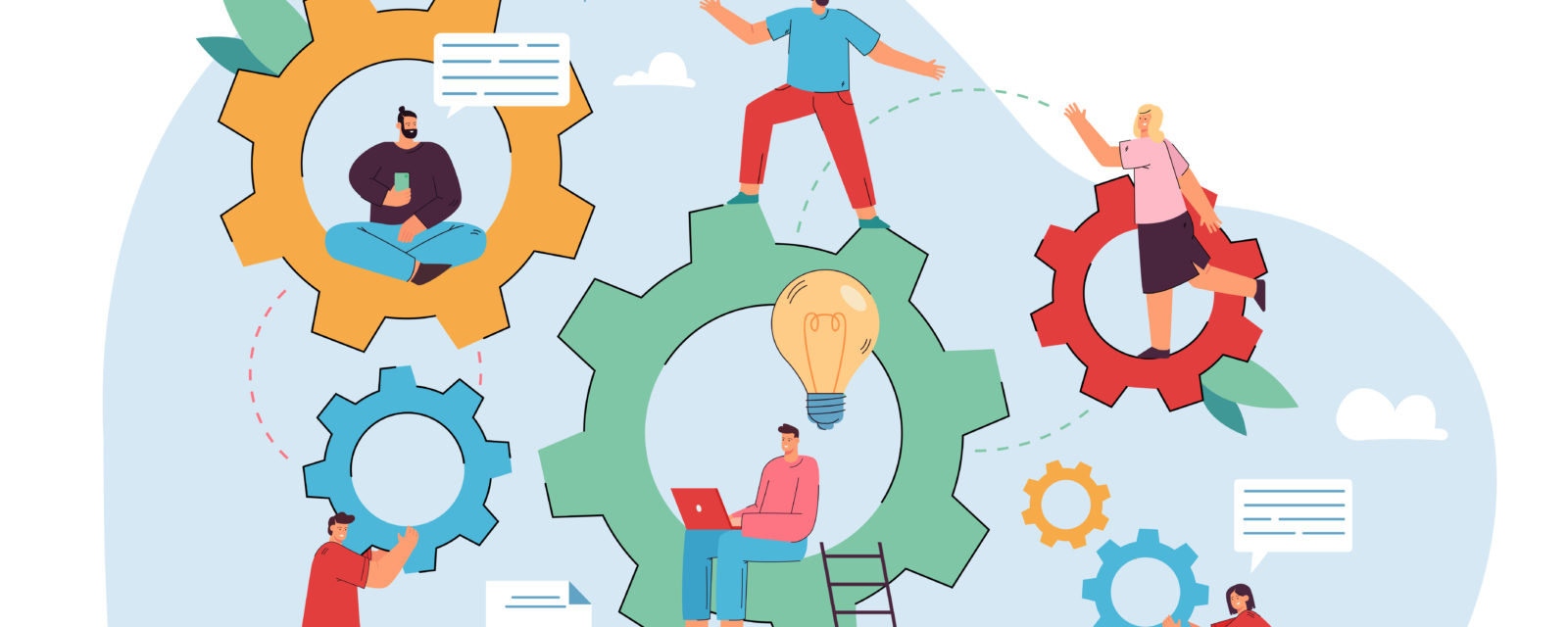 Presentation of the foundation
La Rochelle University created its University Foundation on July 11th, 2009, marking a strong desire to fully play its role in the economic and social development of the region and beyond.
Jean-Marc Ogier, President of La Rochelle University: "Associating Socio-Economic stakeholders with the Future of the University"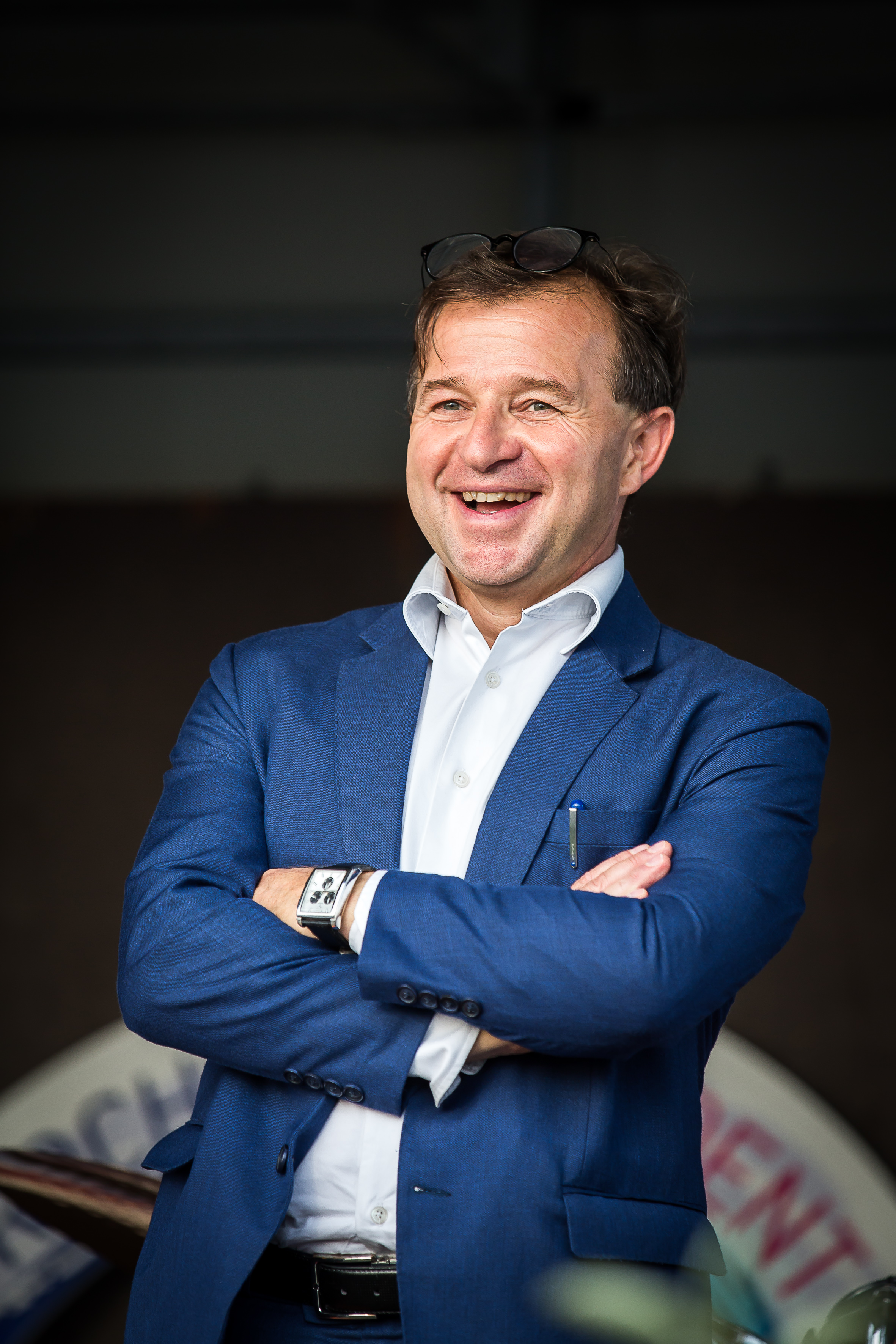 The creation of the Foundation marks the ambition of La Rochelle University to build sustainable partnerships with the socio-economic world, because being in step with its environment is essential for a University in motion.
Because our University and Businesses share concerns of social responsibility, the need to discuss social issues, and are stakeholders in the economic development of the region, our project can support your business strategy.
Becoming a member of the La Rochelle University Foundation is an opportunity to think and act together to better understand and anticipate change.
To support La Rochelle University Foundation is to support our efforts to build a university that is more efficient, more innovative and more citizen-oriented.
SÉBASTIEN PELTIER, PRESIDENT OF THE LA ROCHELLE UNIVERSITY FOUNDATION "INVESTING SO THAT EDUCATION AND RESEARCH ARE EVEN MORE IN LINE WITH AN ECONOMIC AND SOCIAL DIMENSION!
Sébastien Peltier, Chairman of the Board of Valbiotis, has a dual academic background in sports science and health biology. He holds a PhD and a Habilitation to Supervise Research (HDR) in each of these fields. As a company director, he has acquired a strong experience of the links with research, training and innovation at the University.
"The Foundation must convince the academic and business worlds that they have everything to gain by working together. A university is an immense resource that everyone must seize.
To do this, we must encourage proximity, cross approaches, co-construct and develop joint projects, articulating local and European scales and integrating a social and solidarity component with students!"