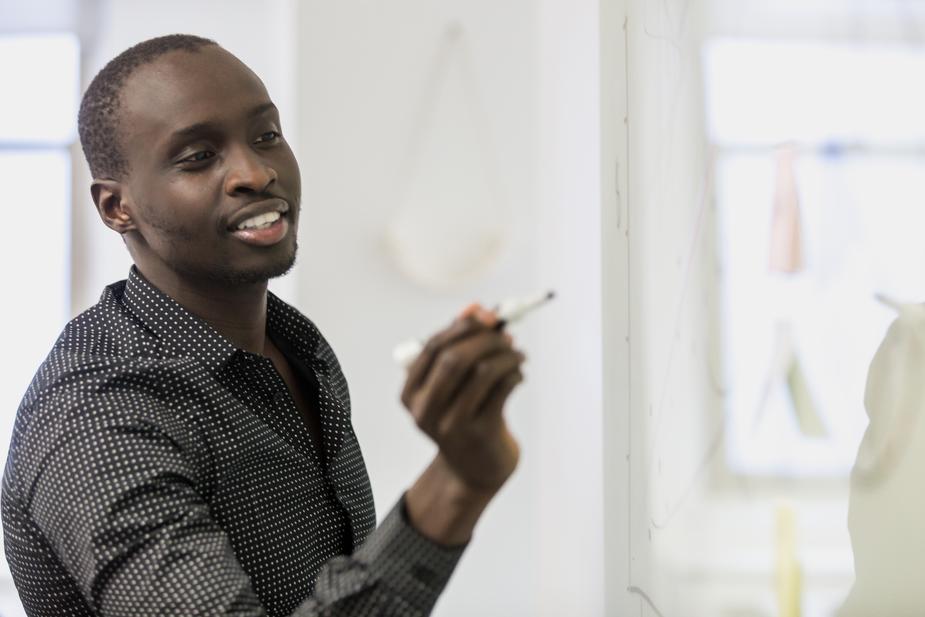 Learn a foreign language, yes you can !
The Centre for Foreign Language Teaching (CIEL) organises language courses with experienced teachers. In addition to face-to-face teaching, the CIEL provides a variety of resources and activities at the Mezzanine des Langues Resource Center at the University Library. The content and activities of the classes are adapted to the needs of your degree course.
What courses does the Center for Foreign Language Teaching (CIEL) offer ?
English, Spanish, German – adapted to your degree course
Our courses allow you to work on documents from your area of study, and oral expression activities place you in almost real-life situations (scientific posters, debates, simulation of job interviews etc.)
 Every skill is worked on
In order to give you an operational command of a foreign language, CIEL courses help you to develop and deepen your skills in all areas: oral and written comprehension, oral and written expression, and grammar.
A wholerange of languages
English
English is taught in all disciplines throughout your degree, from the first year of the Bachelor's degree to the second year of the Master's degree. Our teachers have a very diverse choice of documents to offer : videos, audio documents, articles, excerpts from scientific books, newspaper and magazine articles. Their diverse origins (e.g. England, Scotland, United States, Australia, Ireland) guarantees a wealth of English-speaking cultures and is a real asset for an immersion in Anglophone culture.
Spanish
Spanish is taught in some Bachelor's and Master's degree courses. The contents cover the entire Spanish-speaking world from Spain to Latin America so you can communicate with people speaking different shades of Spanish.
German
Like Spanish, German is taught in some degrees course at Bachelor level and in others at Master's level. The contents of the course cover Germany, Austria, Switzerland in order to familiarize you with the cultural and linguistic diversity of this European linguistic area whose language is spoken by more than 100 million native speakers.