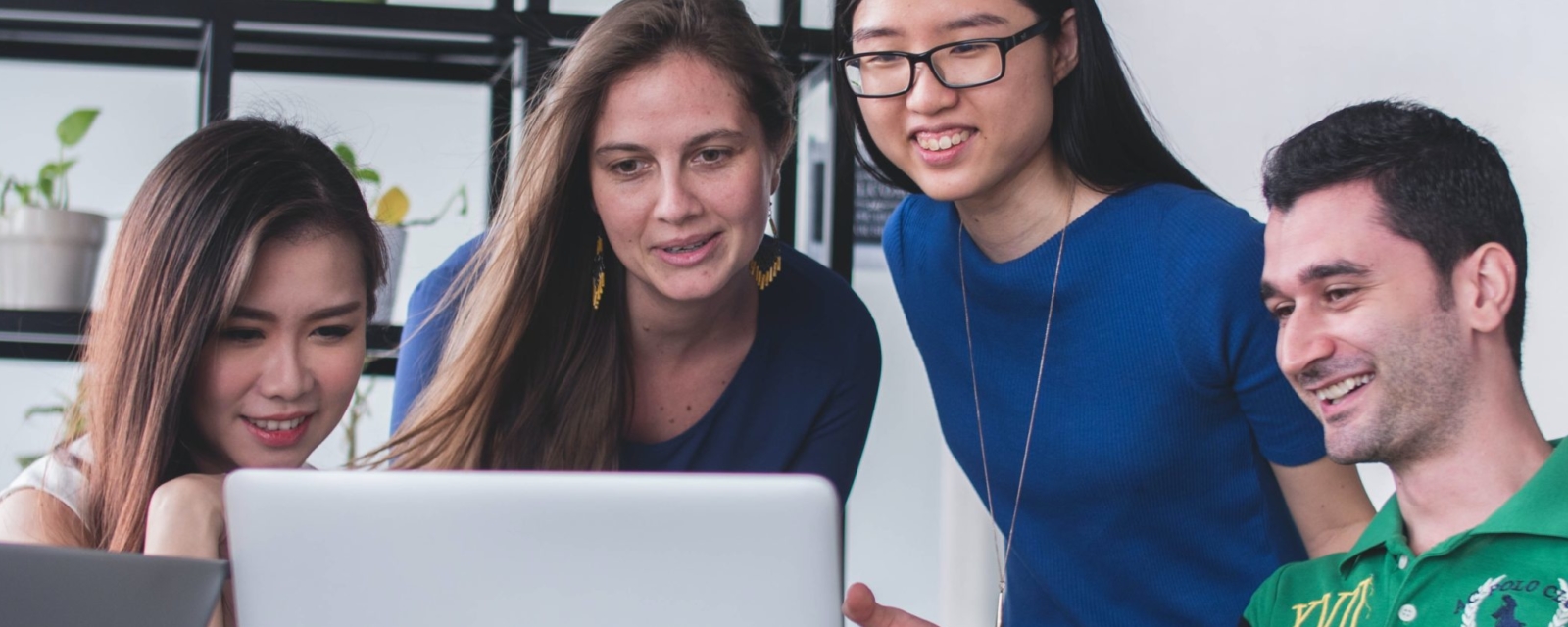 To improve your level in French, take a 3 week summer school course. These courses takes place in a pleasant setting and also involve excursions and activities.
Learn French in La Rochelle !
The IUL-FLE (University Institute of Languages – French as a Foreign Language) accompanies you in summer for a 3-week course in French.
Would you like to improve your level in the language of Molière ? The calm and pleasant setting of La Rochelle is a perfect backdrop to your course. There are excursions in the area and activities are organized to help you practice the language. You will study French in an enjoyable and interesting way.
These summer courses are suitable for an international audience, whether you are :
Student
Professional
Francophile
The courses are taught by qualified teachers and will enrich your knowledge of French culture and prepare you for the professional world in France or for the possible pursuit of your studies in a French university.
We will help you to :
Improve your comprehension and your oral expression
Enrich your vocabulary
Perfect your pronunciation
Discover French culture through its diversity
Who organises the summer schools ?
The IUL-FLE summer courses are taught at the Faculty of Arts, Languages and Humanities of La Rochelle Université. The teachers have many years of experience and share their passion for their work, their energy and their creativity with the students.
The Students are separated intosmall groups to improve learning efficiency and maximise their participation.
Did you know?
Outside of class time, students who wish to do so can continue to work at the Multimedia Resource Center, a space reserved for them, where they will find audio-cassettes, videos, CD-ROMs and get access to the Internet. The university library is also accessible to students who wish to work in peace. Computer equipment and books are available.
When are the summer courses?
The summer courses will take place from July 3rd, 2023 to July 21st, 2023.