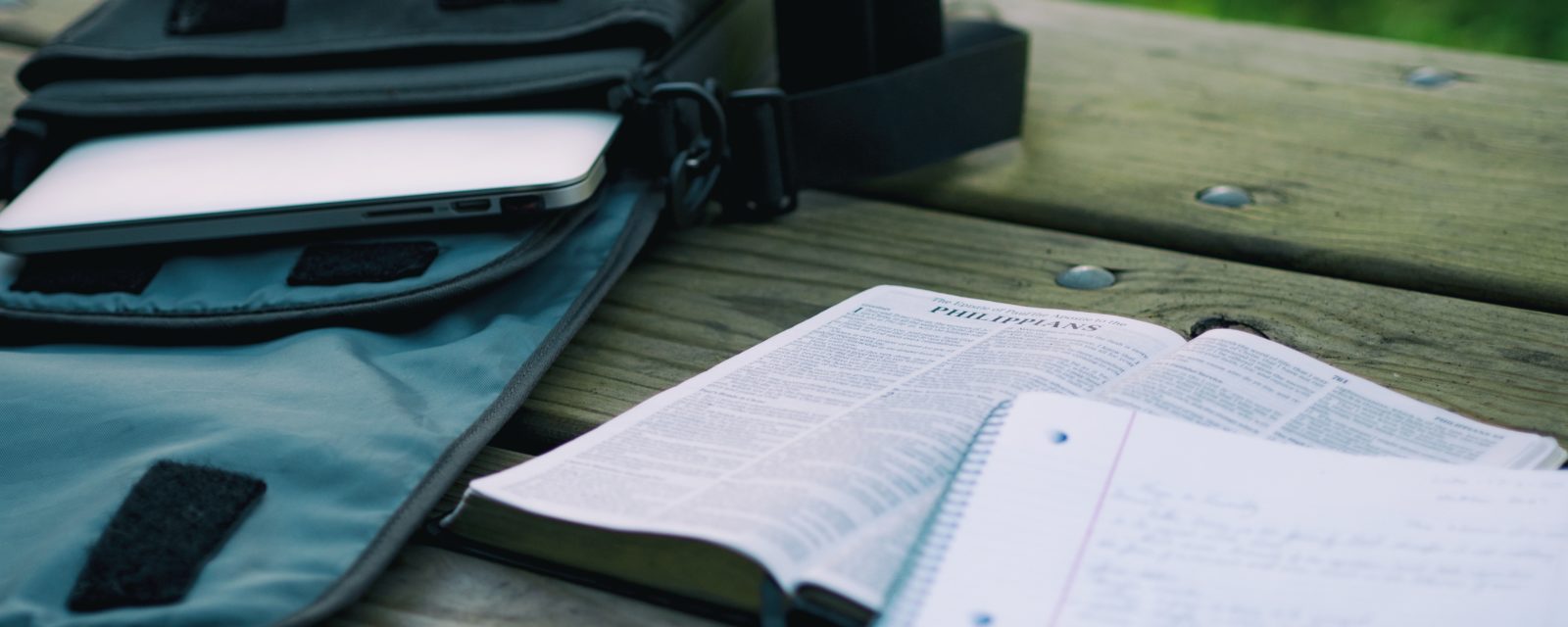 You can study for one semester or an entire year at La Rochelle University as an exchange student. Apply now !
What are the requirements and facilities offered?
Exchange students are exempt from tuition fees at La Rochelle Université.
The International Office can help exchange students by offering to find accommodation, facilitate the enrollment process and obtain a visa for non-European students.
Only non-European students under 28 must pay student social security fees (€ 217 in 2017/2018).
A tutoring system is set up to welcome all exchange students and help them settle in.
The Center for French as a Foreign Language (CUFLE) offers all exchange students free French lessons. Successfully completing these courses is worth 6 ECTS credits per semester.
How to apply ?
To participate in an exchange program between a partner university and La Rochelle Université, students must be officially selected by their home institution before sending the following documents by e-mail:
Certification of level in French
Application form:  Student application form (non-European students only) or  student application form (Erasmus students only). Use Adobe software preferably and consult the prospectus of courses taught at La Rochelle University
Identity Card or Passport
European Social Security card (Erasmus students only)
CV
File showing marks of exams taken at your home university
When to apply
Deadline for decision by the partner university
30 September forarrivalin January
15 March for arrival in September
Deadline for submission of application form
15 October for arrivalin January
31March for arrival in September
The university calendar
The French university calendar is divided into two semesters
1stsemester : September-December
2ndsemester : January-June
There are also vacation periods :
All Saints (October)
Christmas (December)
Winter (February)
Spring (April)
Meet international students :
Find out what international students are saying about life at La Rochelle Université