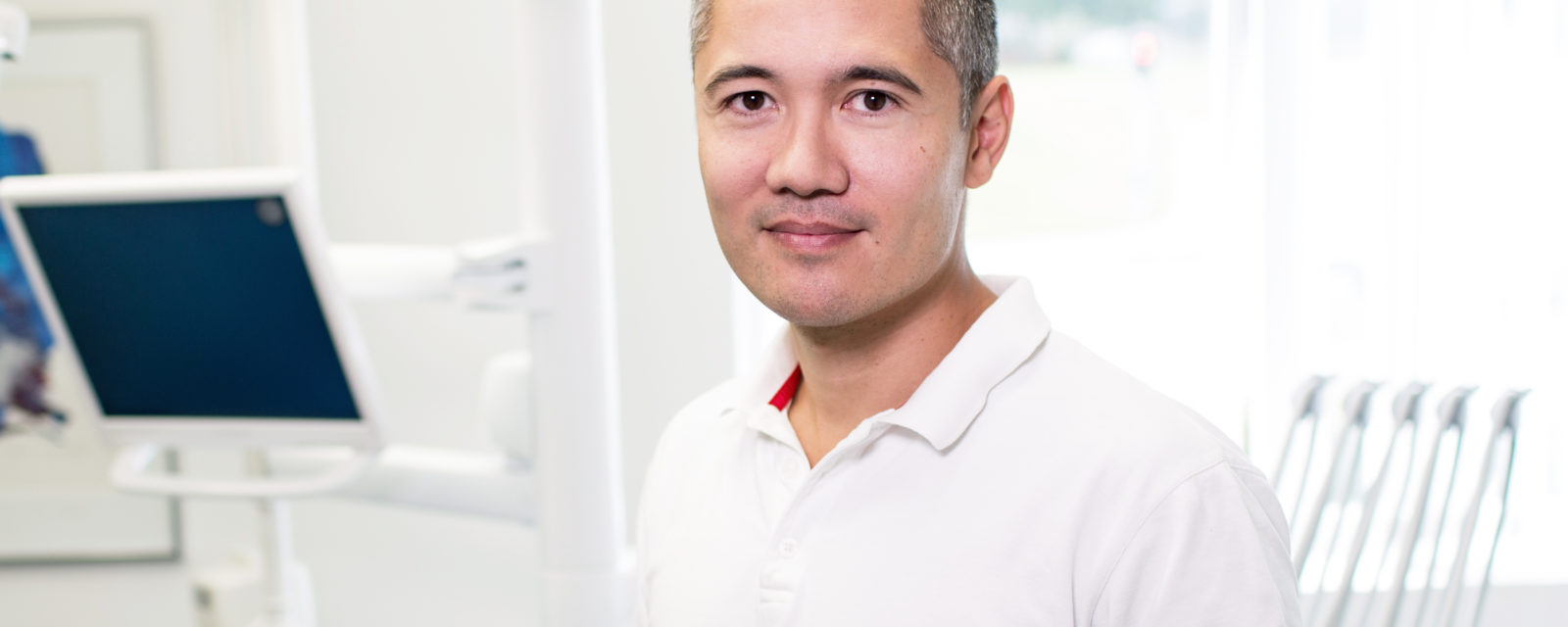 Social and Health Service
The health service welcomes by apointment and free of charge the students of La Rochelle University. Its mission is the prevention of health problems, and the promotion of good health through education.
The role of the health service of La Rochelle University
The university Health Service responds to the health needs of students with appropriate care offers, prevention (individual and collective) and an assessment on their state of health.
An expert and attentive team
At the Health Service, students can make an appointment with:
Two general practitioners
Two nurses
Two psychologists
Two social workers for students and staff of the university.
When contacting the Health Service ?
The Health Service is available all through the year. Whatever the problem (contraception problems, stress, addiction, illness.) our medical teams are available to help you.
How to organise your visit to the university health service ?
When you come for a consultation, remember to bring with you your student card