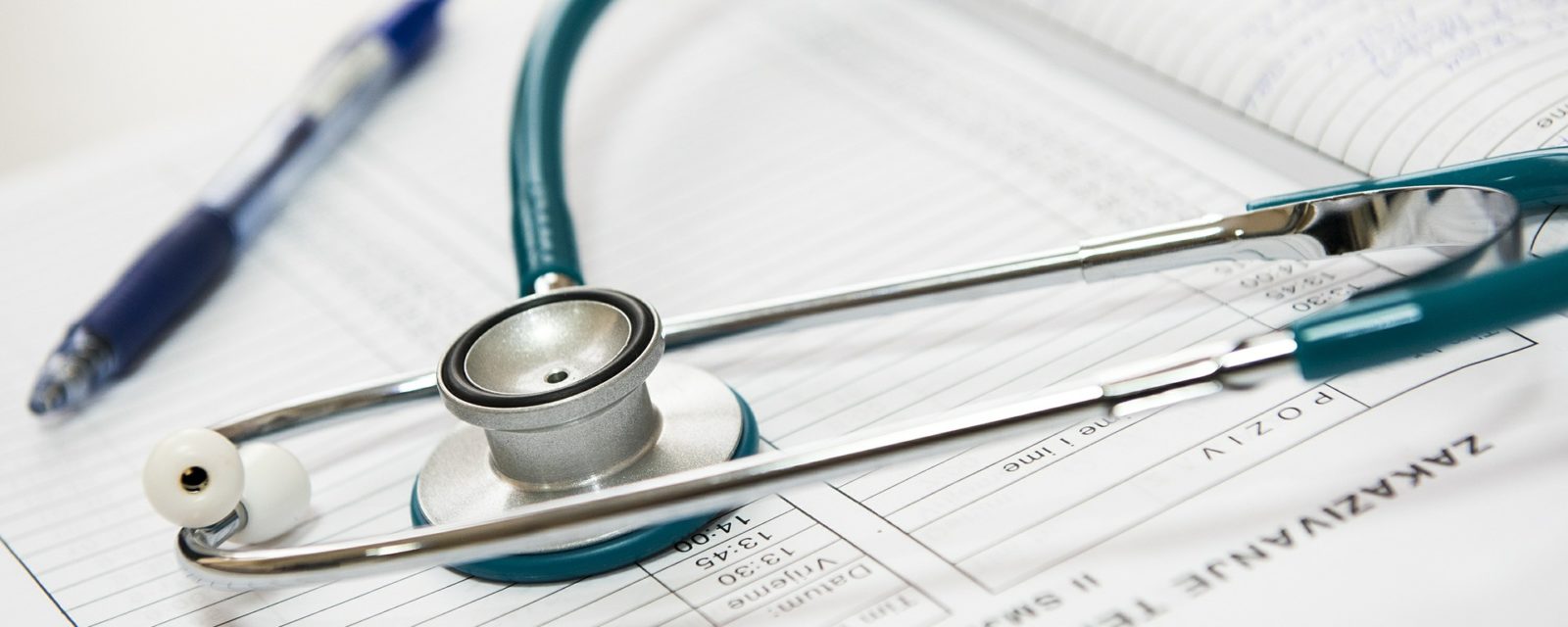 Consultations and vaccinations proposed by the university health service
The health service offers free access to many services.
Free Consultation and Vaccination
GPs receive university students for consultations and vaccinations by appointment or on the advice of a member of staff of the service
Services available for students
Vaccination, Travel Abroad
Personalised advice, vaccinations (performed by a nurse in the service) for students requiring protection against certain infectious diseases.
General Medicine
A general practitioner is available for check-ups, vaccinations, emergency delivery of contraceptives.
Gynaecology, Contraception
A General Practitioner gives consultations for contraception (pill, contraceptives) and can also give advice on matters relating to sexuality and sexually transmitted diseases.
Welcoming students with disabilities
The opinion of the doctor of the University Health Service (SDSU) is required before the President of the University can initiate the specific arrangements that need to be put in place concerning your studies and examinations. Relais Handicap will first help you assess your needs.
Individual counselling, including addiction counseling
Professional counsellors are available throughout the year to help students with difficulties
Acupuncture
The health service also offers acupuncture to help manage stress and addictions
Other services
Check-ups, Nursing care and someone to discuss your problems with