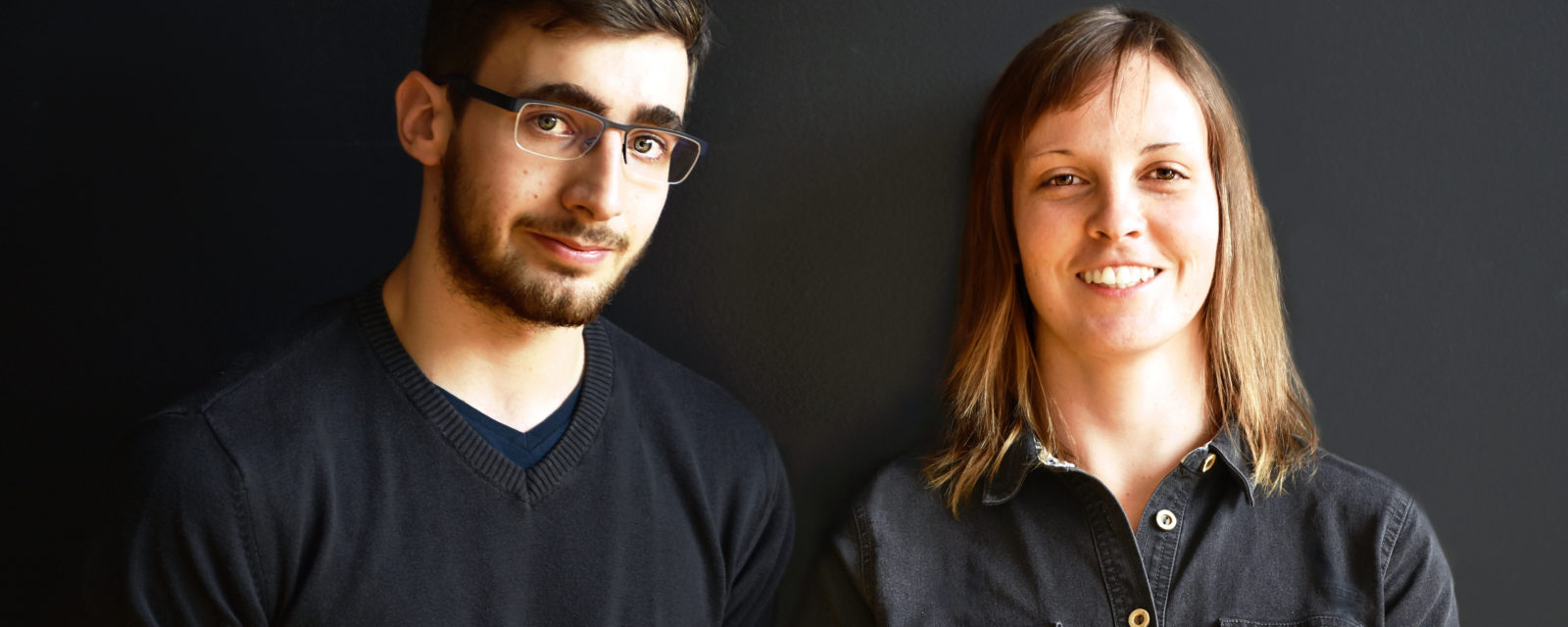 What are the different disability situations ?
There are numerous disability situations and in each case there is a solution for students at La Rochelle University. How are disability situations taken into account ?
What is the definition of a disabilty ?
According to the law n°2005-102 of 11 February2005, "constitutes a handicap, any limitation of activity or restriction of participation in society experienced in their surroundings by a person because of a substantial, durable or definitive alteration of one or more physical, sensory, mental, cognitive or psychic functions, a polyhandicap or a disabling medical condition."
Disability situations are taken into account according to the following administrative nomenclature:
Motor disorders
Intellectual and cognitive disorders
Blindness and visual disorders
Severe and profound deafness and other hearing disorders
Psychological disorders
Psychic disorders
Language and speech disorders
Visceral troubles
Several related disorders
Other disorders
Some examples of disabilities :
Motor impairment (person with reduced mobility, fracture)
Severe dyslexia
Visual and hearing disorder (deafness, utilisation of sign language)
Psychological disorder (Depression, Phobia, Cranial Trauma)
Chronic disabilitydisease (Crohn's disease, diabetes, cancer etc.)
Other
For each situation, solutions are available! Don't hesitate to contact the Relais Handicap.