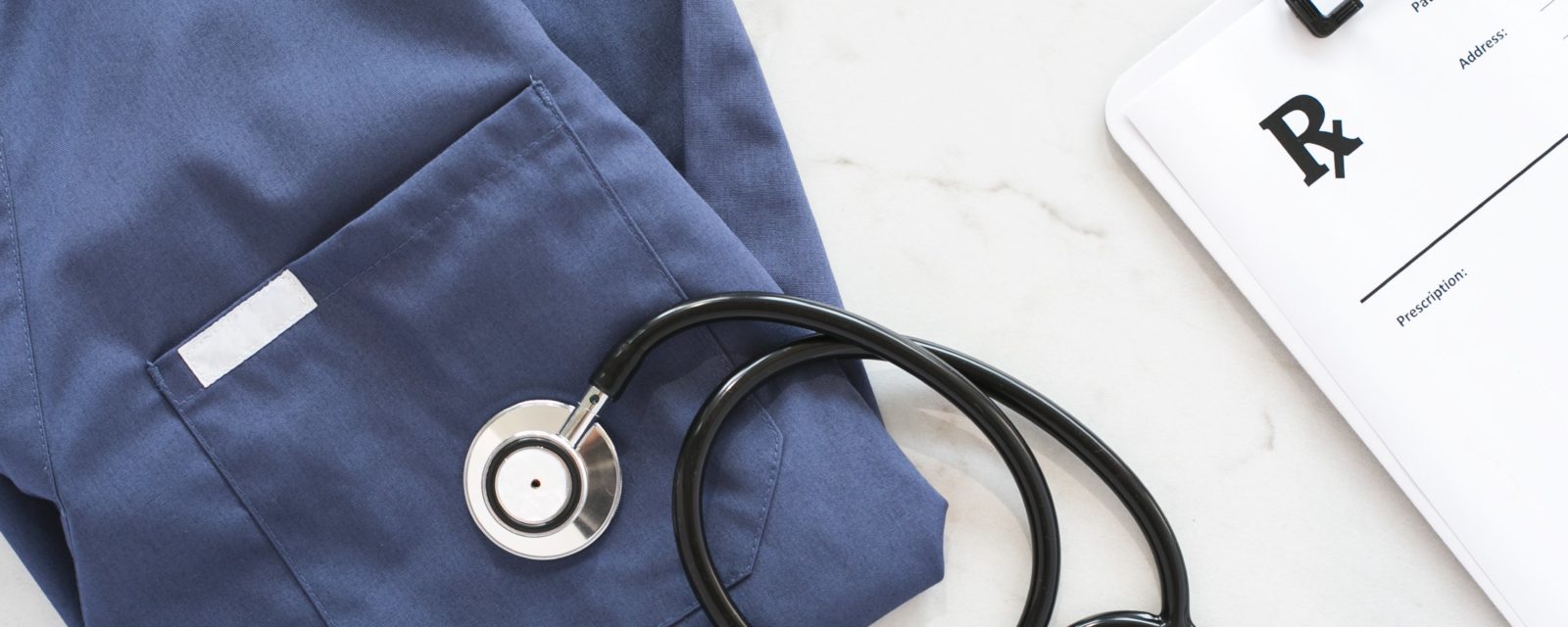 The Health Service provides free consultations for students for screening or addiction-related problems.
Free and Anonymous Screening
The Health Services provides anonymous testing for AIDS and Hepatitis B and C. The medical team is accompaniedbythe staff of the "Centre Gratuit de Depistage et DIagnostiques" (Free Screening and Diagnostics Centre).
The terms are as follows :
Open to all students
Free but limited number of places
Without an appointment: A secretary takesyourcontact details before placing you on a waiting list for the screening.
Screening all through the year in La Rochelle
Opening Hours, Address, Phone number, find all the information concerning the "Centre Gratuit d'Information, de dépistage et Diagnostic" (CeGIDD).
Free Consultation for Addiction-related problems
Occasionally, the university health service offers free consultations with a clinical psychologist to deal with addictions and is intended for students concerned, directly or indirectly, with a problem of dependence on a product (cannabis, cocaine, heroin) or behavior (video games, internet, games, etc.), money, eating disorders).
The purpose of this consultation is to provide specialized professional help and advice and, where appropriate, to suggest appropriate care and / or guidance.