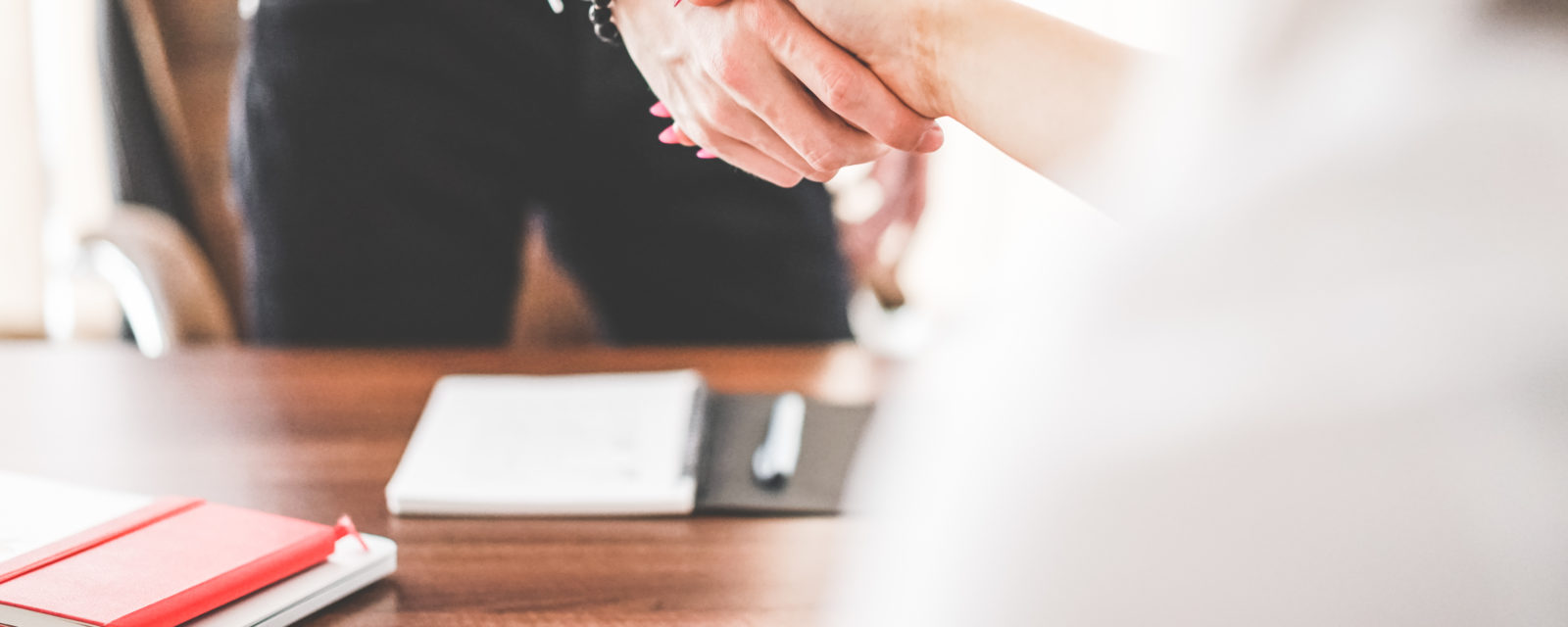 Due to its geographical location and history, the city of La Rochelle and its University have gradually opened up to the world.
What are international agreements ?
Like the Erasmus + Program in Europe, the international conventions between La Rochelle University and other institutions around the world make it possible to study abroad for one semester or an entire university year. The studies successfully completed at the host university are awarded ECTS credits and, except in special cases, exchange students are exempt from tuition fees.
Agreements signed by La Rochelle Université
Primarily focused on Asia-Pacific and the Americas, La Rochelle Université has signed agreements with more than 60 universities outside Europe.
The countries with which exchanges are the most numerous are :
China
Korea
Indonesia
Brazil
The United States
Expanding International Agreements
Over the years, some of these partnerships have been strengthened and expanded on many levels. This is particularly true for the cooperation with Beijing Language and Culture University (China) which has resulted in a student exchange agreement, a dual degree at Bachelor's and Master's level, and the creation of a Confucius Institute in La Rochelle..
International Agreements for Research
Agreements with foreign institutions also facilitate research exchanges with La Rochelle Université laboratories, sending trainees to work abroad, and hosting visiting professors through specific agreements.
As part of the development of its international policy, La Rochelle Université is a full member of the Agence Universitaire de la Francophonie and is a member of the Forum Campus France.
How can I apply ?
The list of possible destinations as an exchange student is on the "Going abroad – What to do?" (how to apply for an exchange programme) page.